Find out What Tax Resolutions Could Work for You
Meet with Attorney Gallutia in Reynoldsburg, Ohio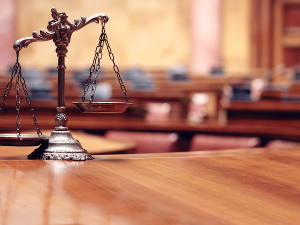 Christopher Gallutia, Attorney at Law handles taxation issues for Reynoldsburg and Franklin County, OH area residents by finding cost-effective tax resolutions. Attorney Gallutia has over 30 years of legal experience and a passion for getting his clients out of debt.
He can...
Provide you with tax penalty abatement services

File an offer-in-compromise to settle your tax debt

Negotiate a manageable payment plan with the IRS
Contact Christopher Gallutia, Attorney at Law today to find out which of these tax resolutions is best for you.
An Offer-In-Compromise Explained
To settle tax debt for less than you owe, you'll need to detail to the IRS why you can't pay your full tax debt and how you'll pay a reduced amount. This is done by filing an offer-in-compromise. Leave the details to attorney Gallutia in Reynoldsburg, Franklin County, OH.
Call now to make an appointment.